UPDATE: FOR JANUARY BUS  SERVICE WILL BE CALL-A-BUS AVAILABLE BETWEEN 11AM AND 11PM Wednesday – Sunday.
CLOSED FEBRUARY 3-11 2020 TIKIBUS WILL NOT BE AVAILABLE.

Keep an eagle eye open on our Seasonal Services page for our plans for January-April

AVAILABLE FROM $20 AND UP.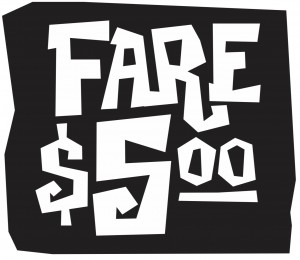 BETWEEN COX BAY AND TOWN FROM $5 PER PERSON (WITH A MINIMUM GROUP OF 4 PEOPLE)

Would you like to provide transportation to your guests or staff without owning or leasing a vehicle and needing a driver  to operate your own shuttle?
Have you thought of your Hotel or Restaurant  becoming a Bus Stop?
I can tweak the routing and bus times to visit your hotel or restaurant as a regularly scheduled pick-up and drop-off location to help your guests or staff can get in and out of town. (* a minimum commitment would be required to become a listed stop)

 Interested in ALL-DAY, MULTI-DAY, OR, a MONTHLY PASS purchases perhaps? If you want to support the Rural Transit cause and don't mind walking to a bus stop instead of driveway pick-up this is a great way to show your support!