Who wants me to try a winter schedule again this year? Start with Fridays and Saturdays from 11am-2:30pm when the kids come home from school? I can change the routing and tweak the time and Bus Stops to visit your hotel or restaurant as a pick up location to make a few hours a week where your guests or staff can get in and out of town.
CALL TO RIDE!!! Was thinking Fridays and Saturdays between November 1st and December 21st if enough people are interested….
And of course you need to travel both ways….. coming soon if you want it!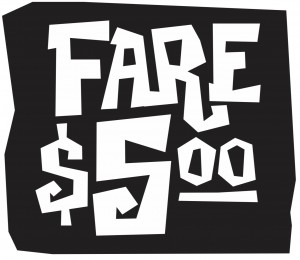 Starting with Fridays and Saturdays until December 21st. NO MINIMUM NUMBER OF RIDERS! Interested in DAY, MULTI-DAY, OR, a MONTHLY PASS perhaps if you want to support the Rural Transit cause?